Work Order software to track your service requests
What is Work Order Avenue dot com?
Work Order Avenue dot com is a work order management software designed for small and medium sized businesses. No matter your type of business, our software allows you to manage and follow-up your workorders or service requests in a simple and easy way.
Why should I choose this software?
Because our software is user-friendly and very easy to use. You have nothing to install or setup on your computers since everything is kept in the cloud on our servers. All you need is a simple web browser to access the application. That's it!
We take care of everything from updates to backups. So, you have nothing to worry about and you can focus on your core business; not on hardware and software stuff.
What I can do with this software?
You can track and manage your service requests. Manage your technicians schedule, performed works as well as worked time. Print or send your workorders or invoices by e-mail with a simple mouse click. This is so simple!
Do not forget that Work Order Avenue dot com is available from anywhere anytime for you and all your technicians. Just try it now absolutely free for a 30 days trial period! In less than 30 seconds from now, you will be ready to create work orders!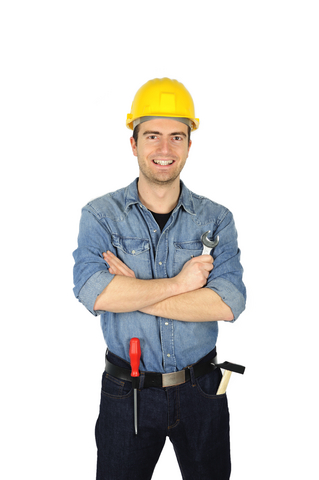 FAQ (Frequently Asked Questions)
How it works?
Create a free account. After it, create your technicians (if you have some) and you are ready to start creating work orders. This is simple and easy!
Do you backup my data?
Of course, we do backup all data on a regular basis. You have nothing to deal with about Backing up data. Your data are safe here at WorkOrderAvenue.com.
If you want, you can also anytime, export the list of your customers, technicians, work orders, and so on in files such as Excel or CSV from the option Reports.
If one of my technician quit my company and I'm hiring a new one, do I have to add a new technician to my subscription?
No. The number of technicians taken into account is the number of "active" technicians and not the total number of technicians. Only active technicians can login or get assigned to work orders. So, you just have to set as inative the technician that leave the company then create a new technician. Data from the inactive technician will still be available into the database and on reports.
Is support included with my subscription?
Yes. Support is free and included with any subscription. To make a support request, login to your account then click on Information/Support request.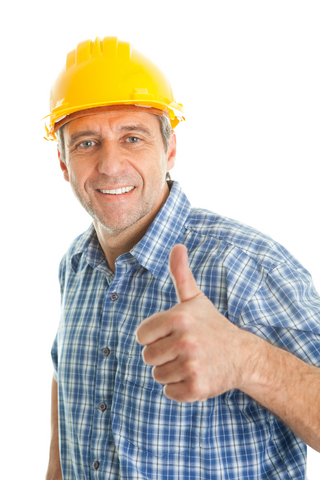 As low as 22.95$ per month!
The price is 22.95$ per month for the first technician and 12.95$ per month for additional technicians.
Starting from 3 technicians and more, you get an instant discount! Connect to your account for the complete price list or to get an instant quote.
All amounts are in US dollars.
Prices are subject to change without notice.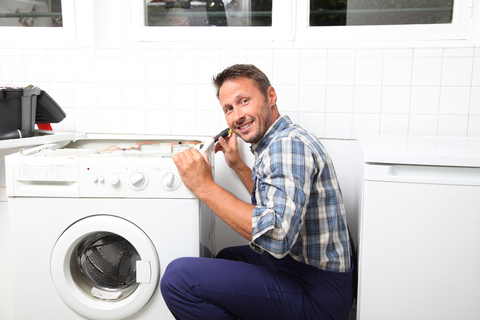 About us...
Work Order Avenue dot com is a software development company based in Montreal, Canada. We design and develop a work order management software to track and manage service requests, no matter the request type.
Our goal is to provide a simple and easy to use and easy to implement service management software (also often called "service calls management software", "after sales service management software" or "work order software"). We want that our customers (almost small and medium-sized businesses) to focus on their core business and not on the installation, integration and maintenance of often complex and expensive software.
So it is with this vision in mind that we have developed Work Order Avenue dot com. Our software is 100% web based and hosted on our servers. This means that you have nothing to install on your computers to use WorkOrderAvenue.com. A simple web browser and Internet connection is all you need to access WorkOrderAvenue.com from anywhere in the world, at any time.
If you have not already created your free account for 30 days, we invite you to do it now to see how Work Order Avenue dot com is easy to use. But first, we suggest you to visit the FAQ section that answers frequently asked questions. Thereafter, if you need more information about WorkOrderAvenue.com, simply contact us and it will be a pleasure to assist you.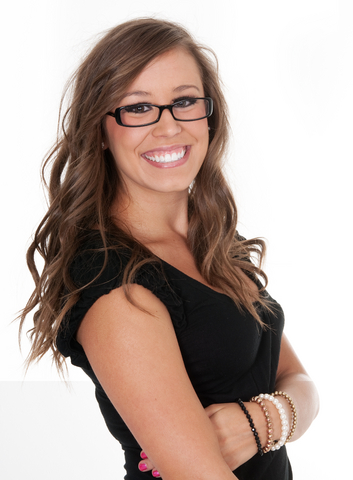 Contact us