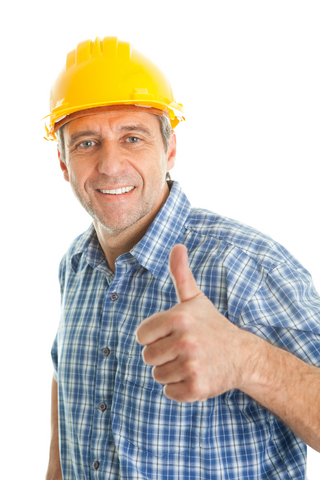 Question: How it works?

Answer: Create an account free for 30 days. After it, create your technicians (if you have some) and you are ready to start creating work orders. This is simple and easy!

Question:
Do you backup my data?
Answer:
Yes, we do backups of all data on a regular basis. You have nothing to deal with about Backing up data. Your data are safe here at WorkOrderAvenue.com.
If you want, you can also anytime, export the list of your customers, technicians, work orders, etc. in files such as Excel, CSV, etc. from the option Reports.
Question:
If one of my technician quit my company and I'm hiring a new one, do I have to add a new technician to my subscription?
Answer:
No. The number of technicians taken into account is the number of "active" technicians and not the total number of technicians. Only active technicians can login or be assigned to work orders. So, you just have to set as inative the technician that is quitting the company then create a new technician. Data of the inactive technician will still be available into the database and on reports.
Question:
Is support included with my subscription?
Answer:
Yes. Support is free and included with any subscription. To make a support request, login to your account then click on Information/Support request.
Question:
Is WorkOrderAvenue.com is Unicode compliant?
Answer:
Yes, WorkOrderAvenue.com is fully Unicode compliant. So, all characters entered such as accented, chineese, greek characters, etc. as well as special characters will be correctly saved in the database then correctly displayed back on screen or exported in file reports.