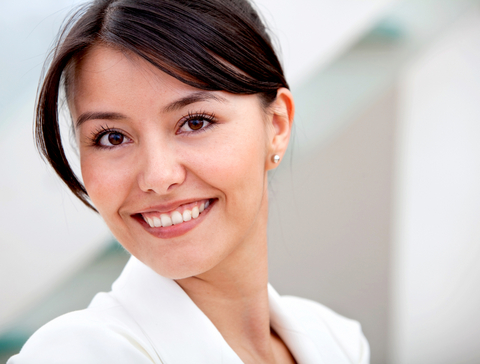 As low as 12.95$ per month!

The price is 12.95$ per month for the first technician and 6.95$ per month for additionnal technicians.

Starting from 3 technicians and more, you get an instant discount! Connect to your account for the complete price list or to get an iinstant quote.

All amounts are in US dollars.
Prices are subject to change without notice.